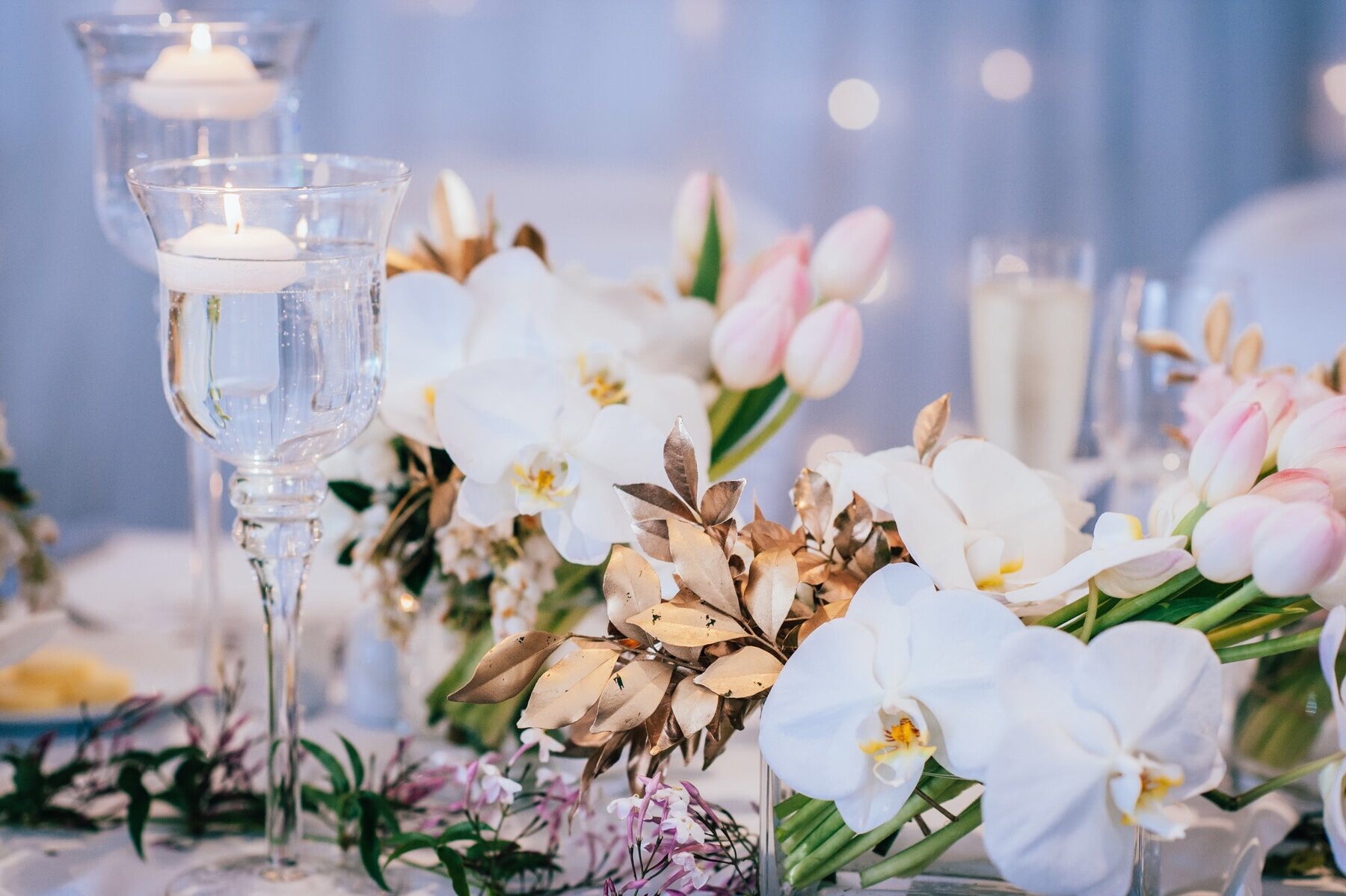 You're just engaged, very excited …the next thing is to prepare for your big day! BUT here are the questions you might have in mind:
"How do I find the suitable venue for my wedding?"
"I don't know how much will I spend for my wedding in Sydney?"
"I don't know who is the most suitable service providers for my wedding?"
"I've got problems of making decisions & reviewing contracts from service providers."
"I am very busy for my work, I don't have time to prepare my own wedding!"
"I'm on the other side of the world! But I want to have my wedding in Sydney."
Take a breath, let us have a cup of coffee with you , our planning package provide a free consultation service for all our wedding clients. Tell us your worries, confusions and concerns, Our team is here to help you to achieve all your expectations for your wedding day.
You only get to marry once, we have done it all before, many many times. We will make sure you have lowest level of stress, to relax and have your wedding day planned and project managed by an experienced professional.You will have one point of contact through the entire process, your dedicated planner will coordinating every element from start to end with exceptional organisation, creativity, experience and your best interest at heart.
Wedding Coordination
We strongly suggest you have coordinators on your wedding day, to ensure your wedding day elements & Schedules goes to plan.If you are the clients who chose our wedding planning package, then your dedicated wedding planner will be your wedding coordinator on the day, who knows you best, your wedding scheduled sections and all your service provider details. This would be the best option for you to have a perfect wedding and be relaxed on the day.If you were planned your wedding by yourself, and you need someone to assists you on your wedding day to ensure your wedding runs smoothly, we can definite help you to organise your wedding on the day in the professional way.
Want to find out more about our wedding planning package? Please contact us with your enquiry.
STYLEDbyJUNO wedding styling package has been designed to include personalised designs, set up every detail and stylise your wedding till perfection and WOW you by recreating your mind eye.
We will work closely with you, your venue and your chosen vendors. Each of our face to face appointment will set on a perfect timeline that just tailored for your wedding.
All you need to do is tell us Who you are? What you like? What you want to have for your wedding? Your wedding stylists will direct and assists you to choose and set up all relevant wedding decor and styling products on your wedding day, that including flowers, wedding cake, table decor, furniture, candy buffets and wedding day stationary for both ceremony and reception venues.
Our styling service is priced based on your wedding flower & decoration budgets and requirements. Want to find out more about our wedding planning package? Please contact us with your enquiry.